Typora is free Markdown-based word processor.
Microsoft Word and Apple Pages are amazing word processors but bigger is not always better.
I have much more modest needs for that vast majority of my writing — bold, italics, headlines, etc. I must not be alone because a whole bunch of Markdown based word processors have recently sprung-up.
My favorite is Typora. It is free, simple and cross-platform. I have used the Linux and Windows version for months.
For those not familiar: Markdown is a very simple text formatting scheme that came from how people were already writing emails.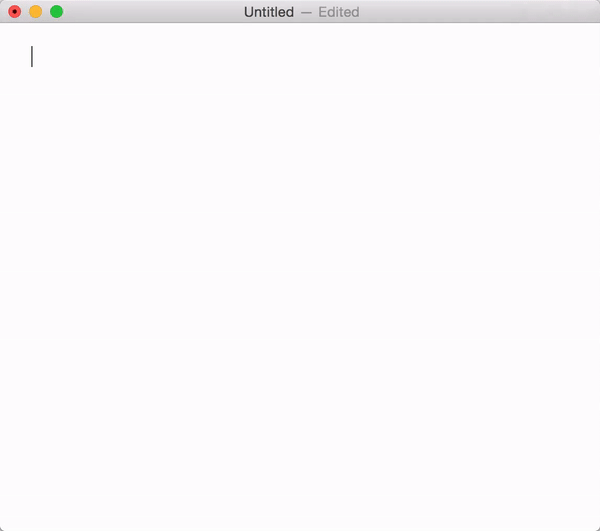 bold   italic
You can use a minimal text editor to write Markdown because it's just a text file but Typora allows you to see the formatting as you write. Formatting can also be done with short-cut keys. ctrl+b = bold,     ctrl+i = italic,    etc.
Typora exports to Word, PDF, OpenOffice, HTML etc. There are also programs which convert Markdown to just about any format.
I have used Markdown for book-length manuscripts and it worked very well. The file was gigantic and it bogged down my full word processor to a crawl. Since Markdown is just a text file, it didn't have this problem.
You can insert graphics but you won't use it for desktop publishing. For your everyday writing, Typora and Markdown could be ideal.
---
Description: Markdown based word processor for Windows, Linux and Mac (beta)
License: proprietary but free for now.
Usefulness: very